---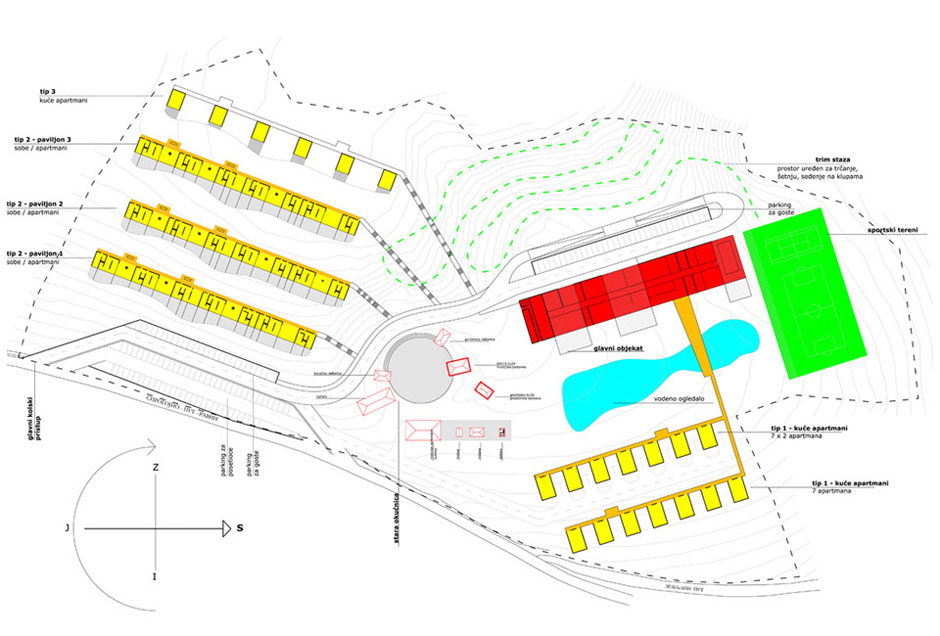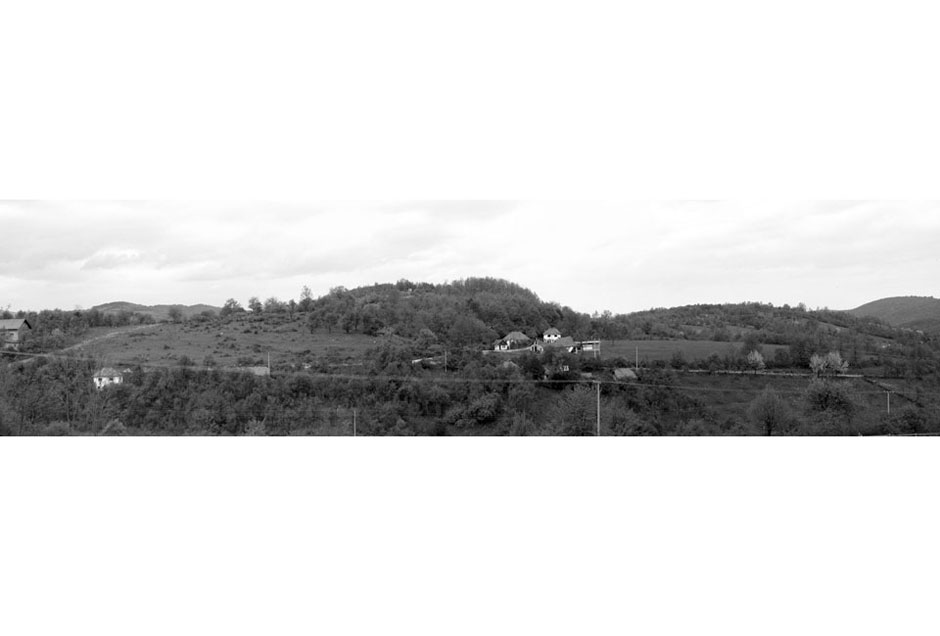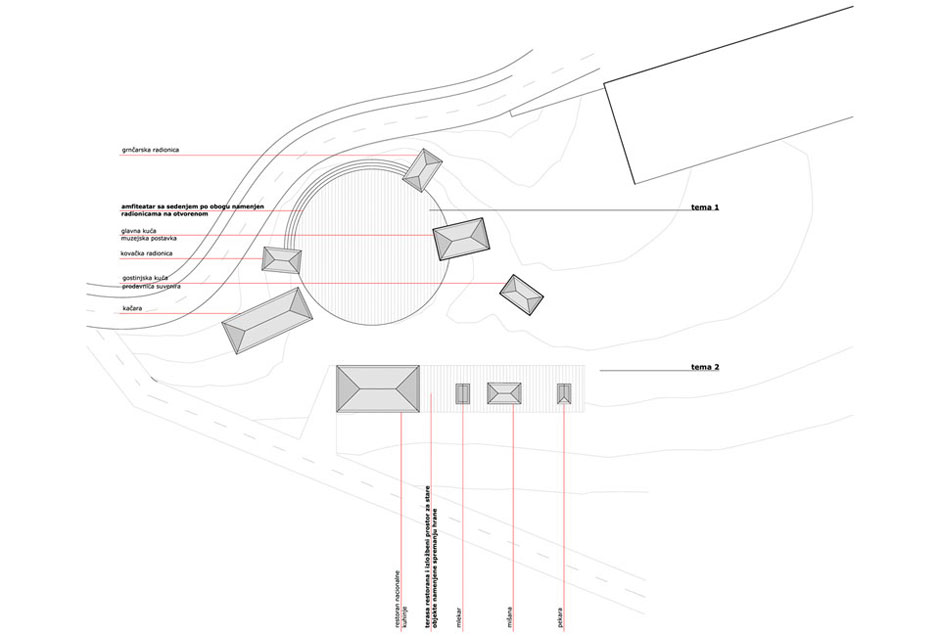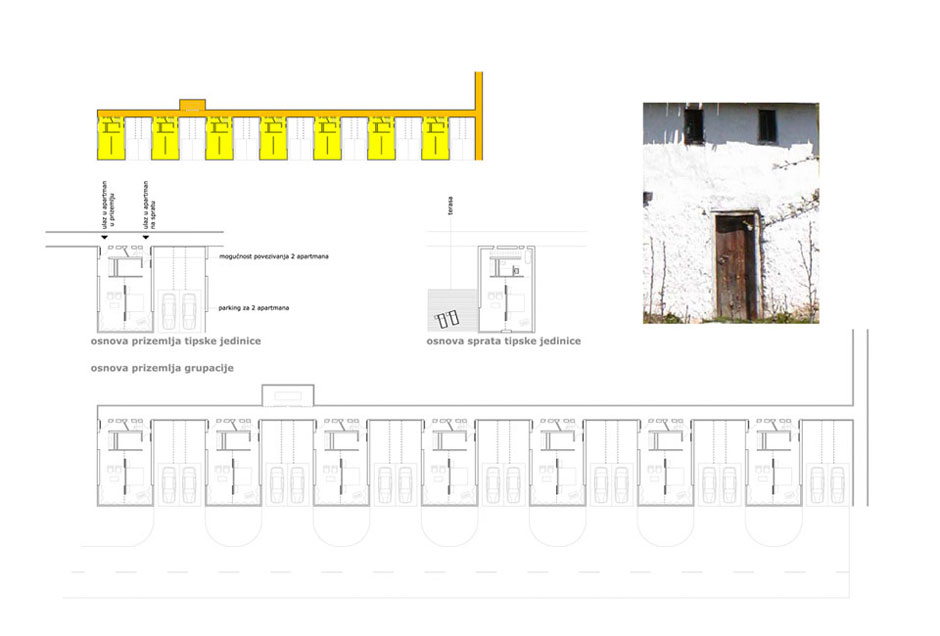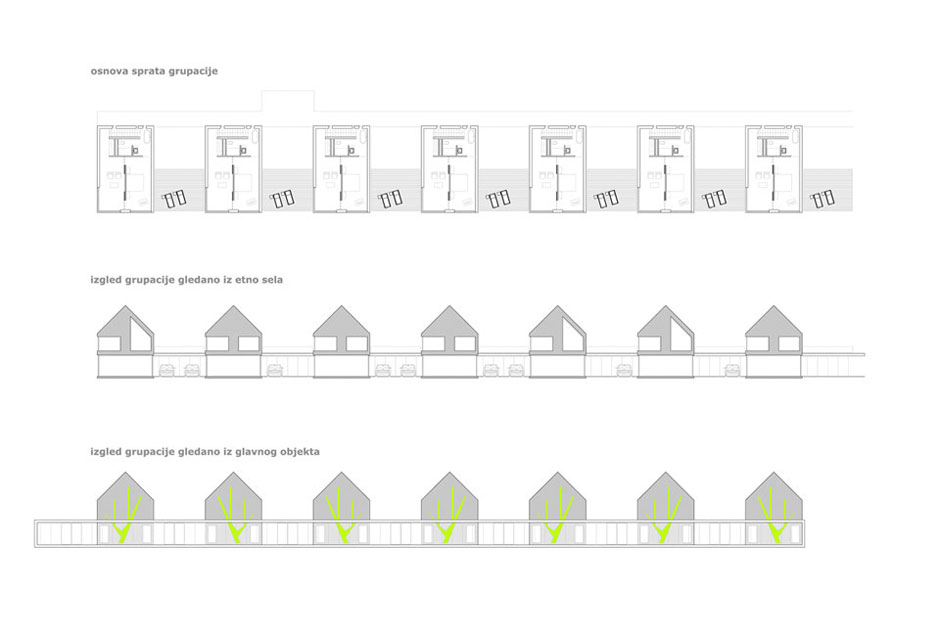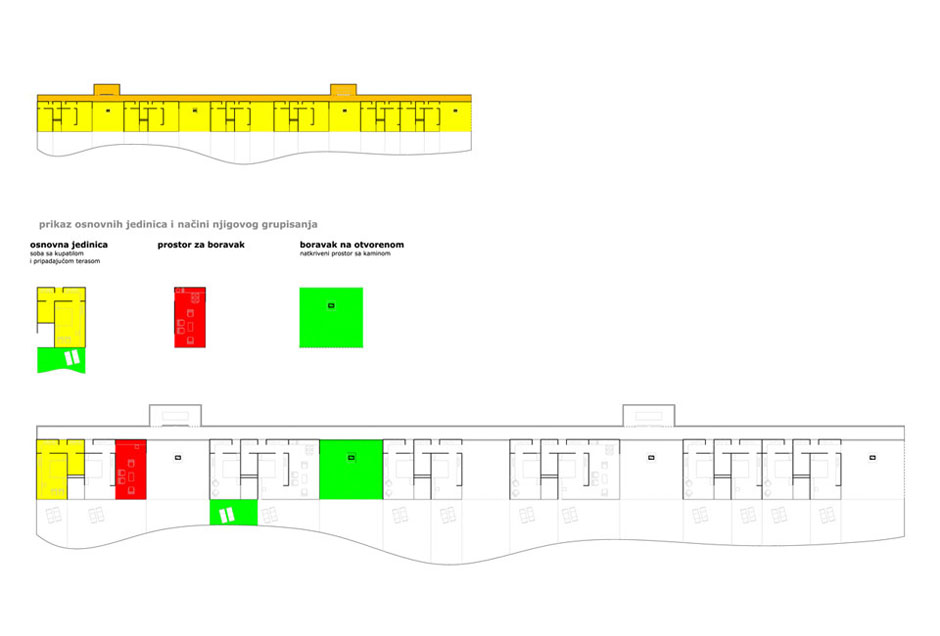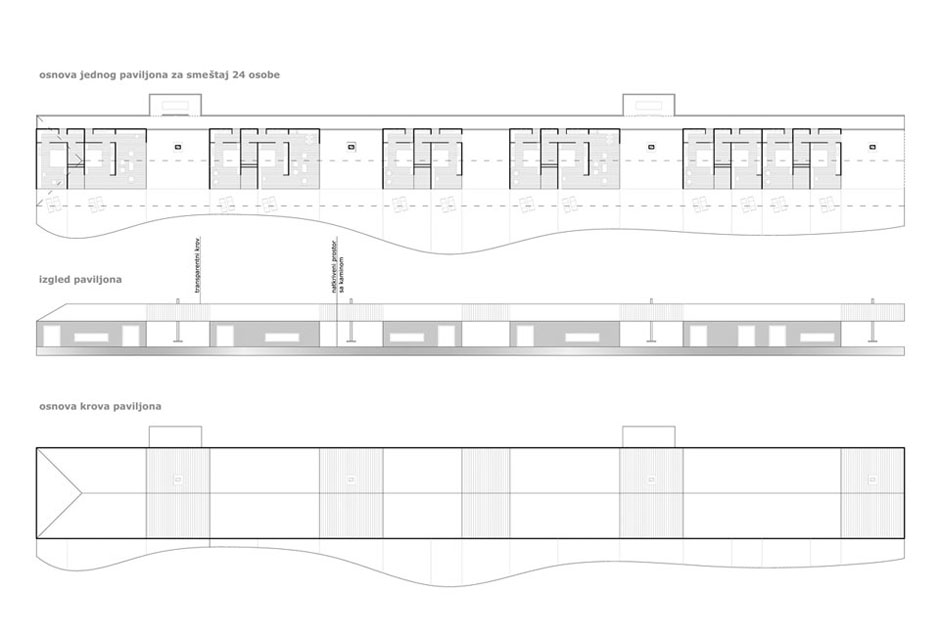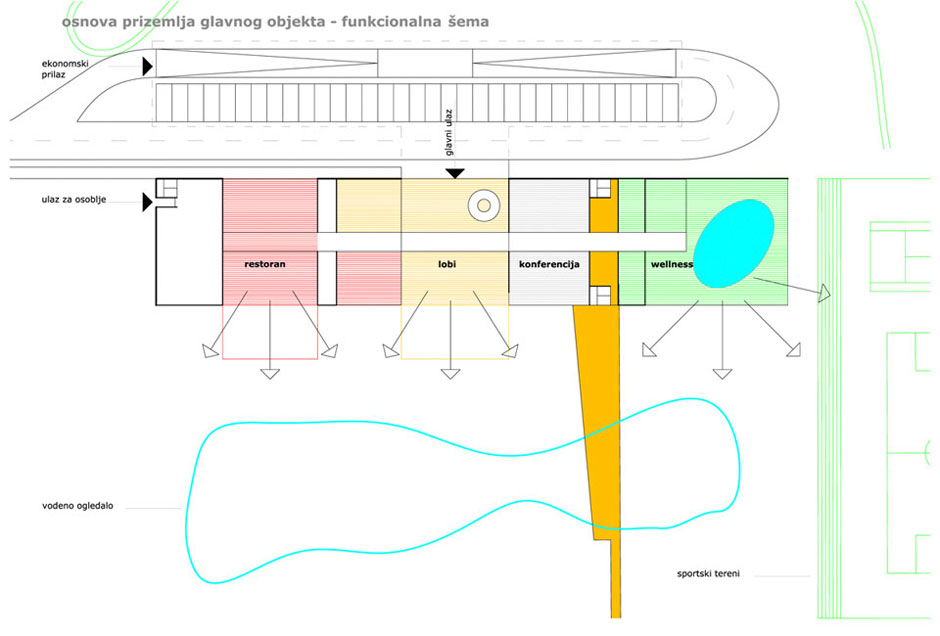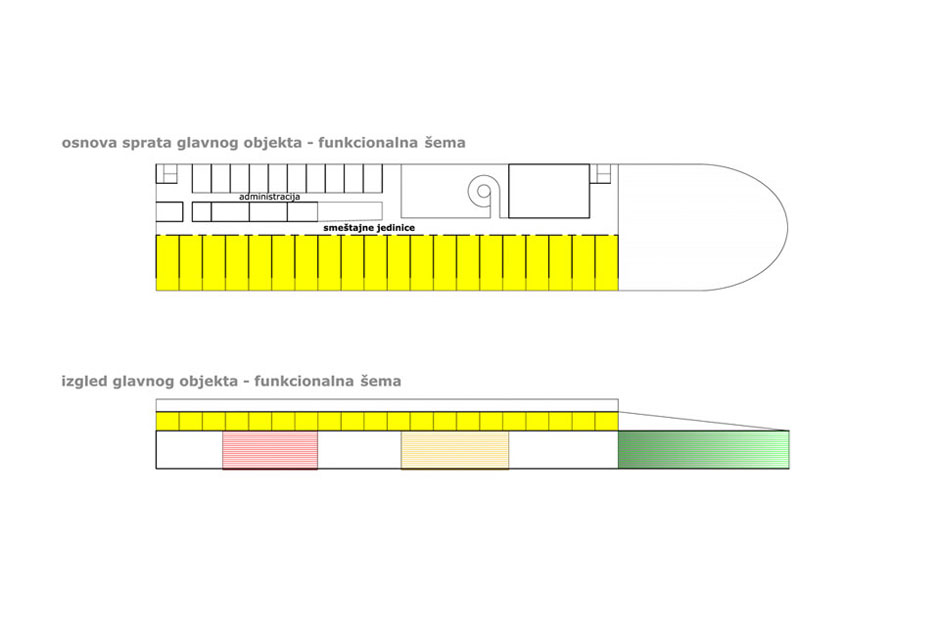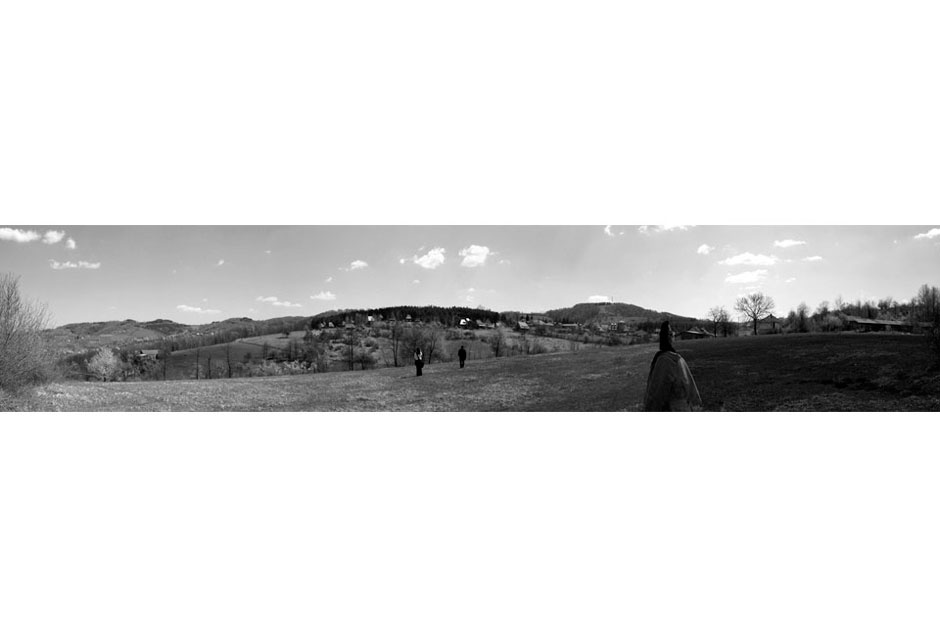 PROJECT
Hotel-apartment village Mona on Ćaldovića hill in Sirogojno
PROJECT TYPE
Preliminary architectural and urban planning design
SIZE
600 acres
CLIENT
Private Đ.M.
LOCATION
Sirogojno, Serbia
YEAR
2007.
The Hotel-apartment village represents a contemporary urban complex which was created by redesigning of traditional log and semi-log houses. Evolution of these architectural units was done through respecting of the all specificities of the environment, climate, history, tradition, molding, way of thinking through idea, concept, philosophic thought.
The complex is situated in a very delicate location of Sirogojno, directly next to the "Museum in the open – Staro selo", and it mirrors with it.
Ćaldovića okućnica – it is planned to revitalize an old homestead on the very location, which would become a part of the touristic offer, enabling guests to spend a day there, while experiencing old times that it represents. The guests would have a possibility to see, try, live a way of life of the people from XIX century (workshops – pottery, barrel producing, blacksmith; objects for food preparation and conservation – dairy, bakery, fruit drier; national cuisine restaurant, main house with the museum, souvenir shop…)
Accommodation units type 1 – apartment houses – houses with two faces, represent a contemporary interpretation of the "faces" of the old log houses. They have a direct car access, private parking, and they are connected to main object by a transparent tunnel.
Accommodation units type 2 – pavilions – this type of organization enables the unit grouping in accordance with the demands. The smallest unit is a hotel room with 2 beds, bathroom and a veranda. If necessary, 2 rooms can be connected. This way space for living room area can be added, actually evolving into an apartment. Space containing fireplace can be added to a certain number of units under a transparent roof, which represents a modern interpretation of former hearth.
Designed by: miu arhitects + Suzana Lijeskić, arch. and Božidar Lijeskić, arch.
---
Leave your comment