---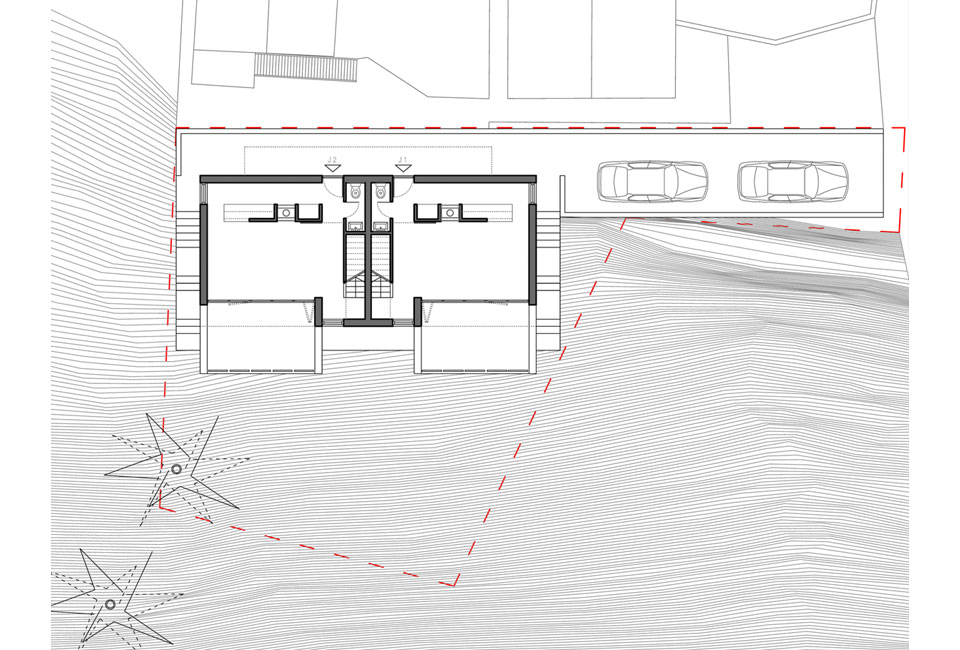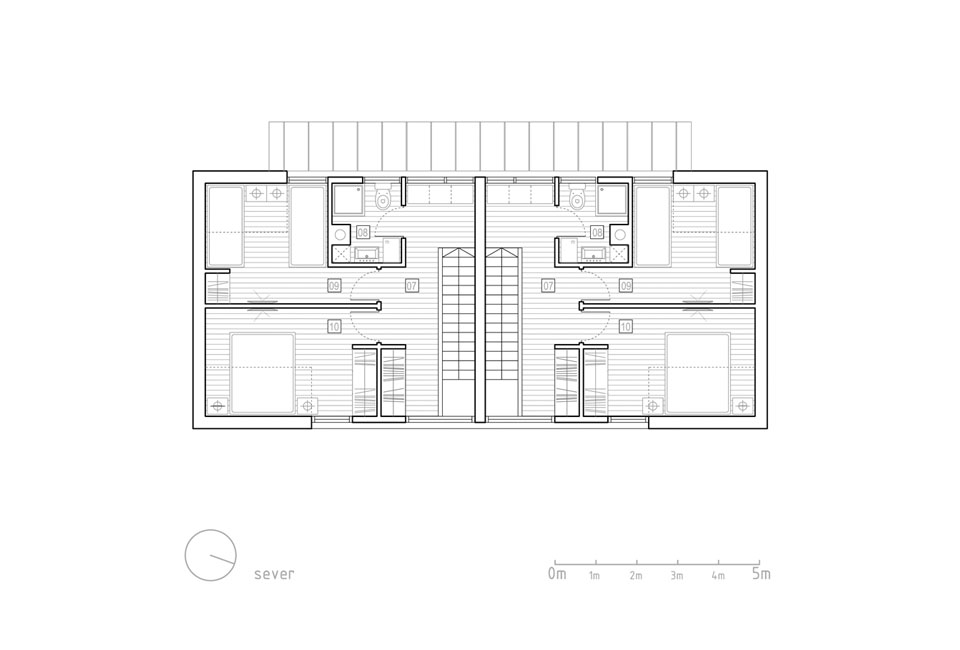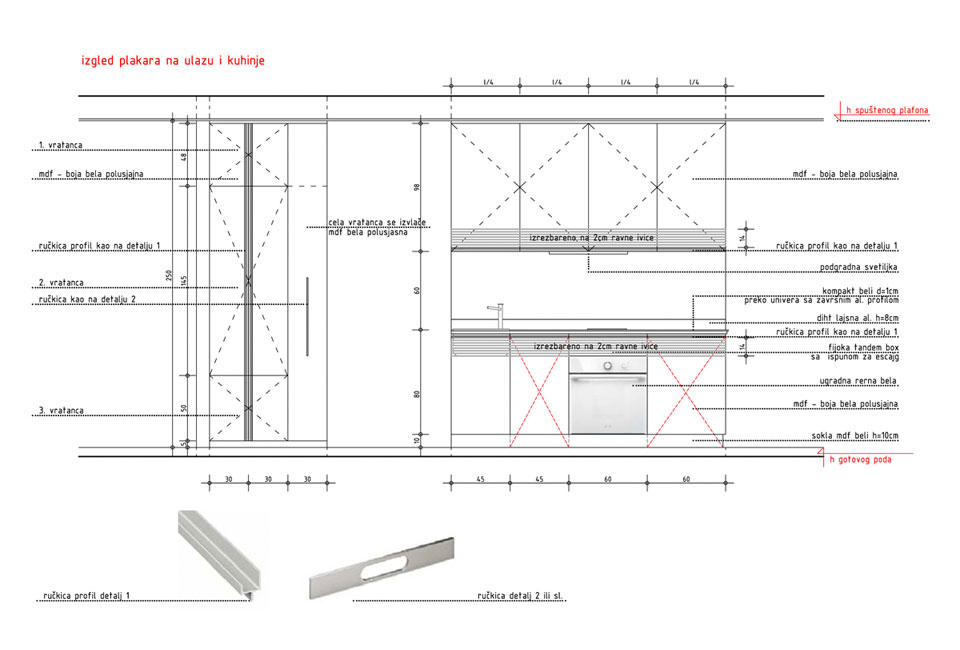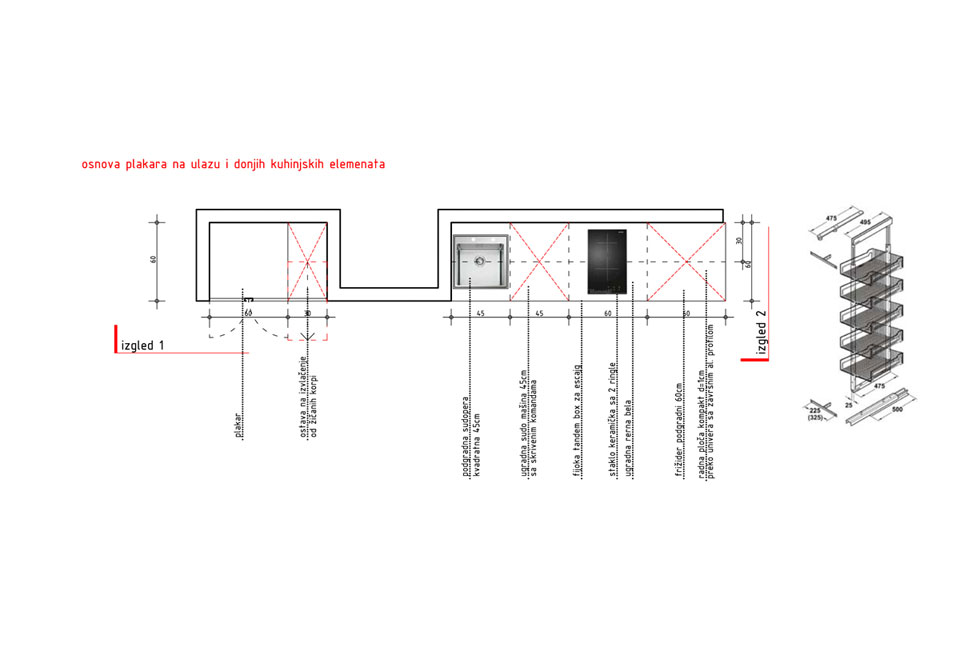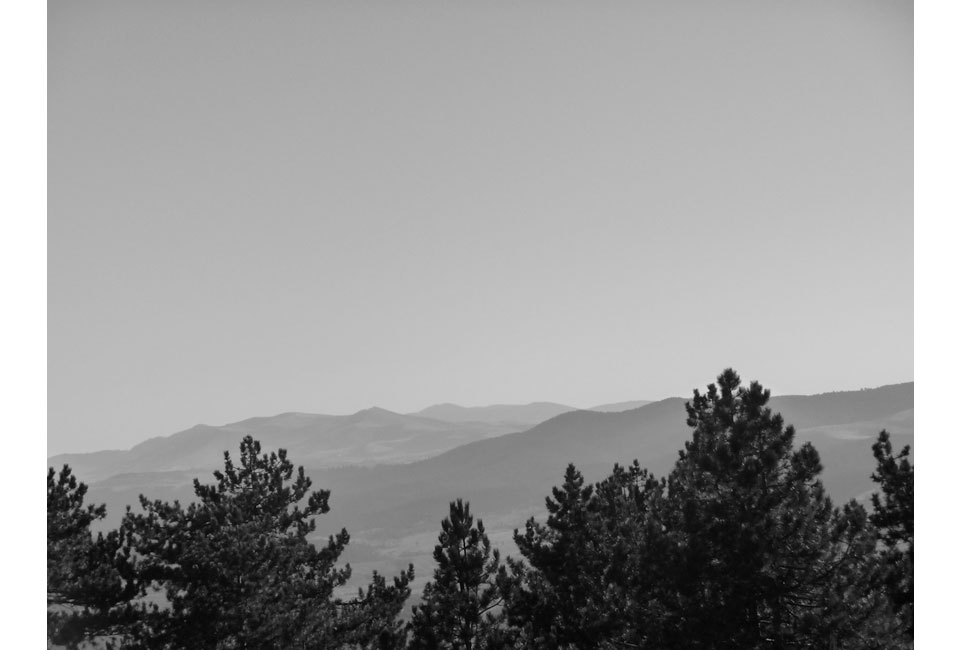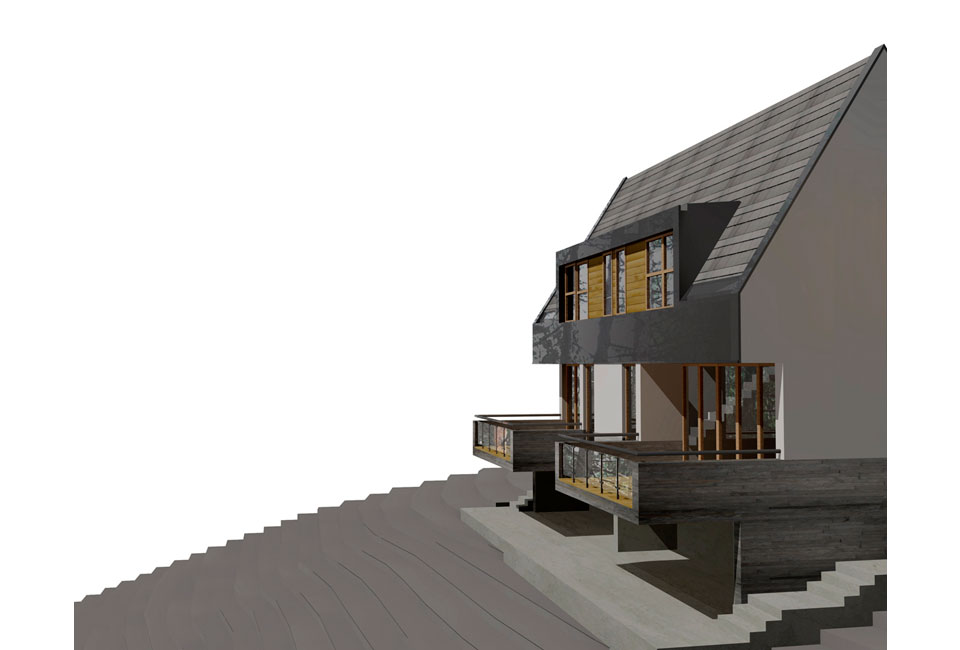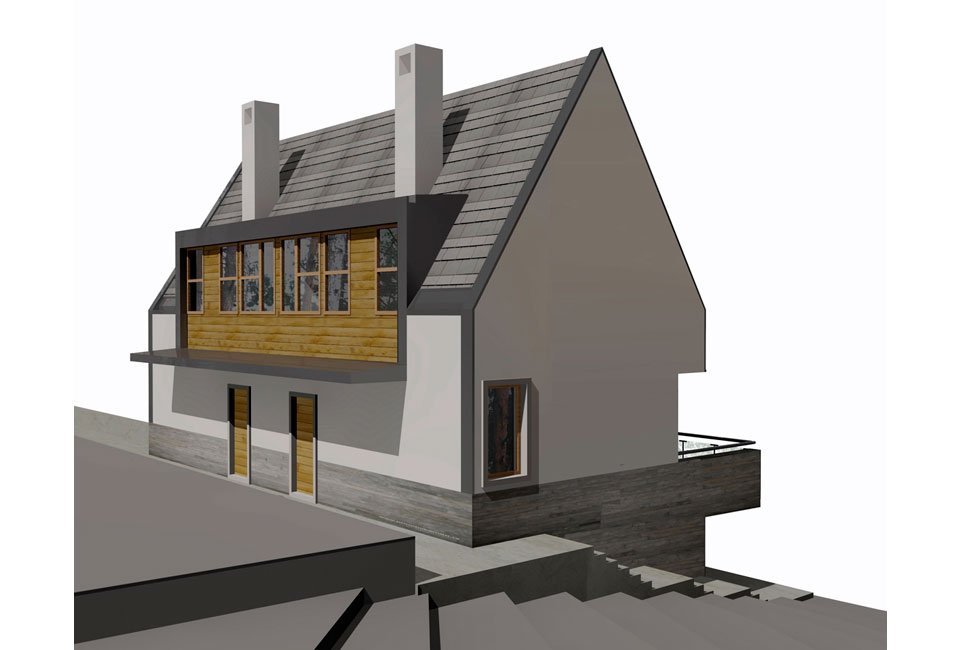 PROJECT
Holiday house with 2 apartment units
PROJECT TYPE
Preliminary and detailed architectural design
SIZE
250m2
CLIENT
Private P.D. and N.D.
LOCATION
mountain Tara, Serbia
YEAR
2010.
The house is on Tara mountain, situated on stiff soil and surrounded with pine forest. It is constructed for vacation of two families, with identical and independent apartment units. All the energy is focused on liberation of the living room space, and on its pervasion through protruding terraces, which are an extent to the living area, with surrounding forest and views.
---
Leave your comment